1
1
1
24
1601
You will be amazed when you see this property. It's full of surprises.

Your purchase price includes a very stylish and newly constructed "tiny home" and a large refurbished caravan. Not only that, the 1601 m2 section is huge and full of potential.
The home is set at the back of the section to take advantage of the wonderful rural/bush views and privacy. The bi-fold doors open out to the deck adding to the relaxing setting and increasing the living space.
The interior of the house is very cleverly designed to make the most of the space, and has attractive timber detail. The bedroom is located on a mezzanine floor and is big enough for 2 double beds (or 1 bed and ample storage). The bathroom is compact and has a surprisingly large shower for this sized dwelling. The kitchen has all the amenities you need and a good amount of bench space.
The caravan sleeps 6 and the refurbishment makes for a very comfortable place to relax and sleep.

So, if you are looking for a property with lots of open space then you should definitely check this out.

Please note viewing by appointment.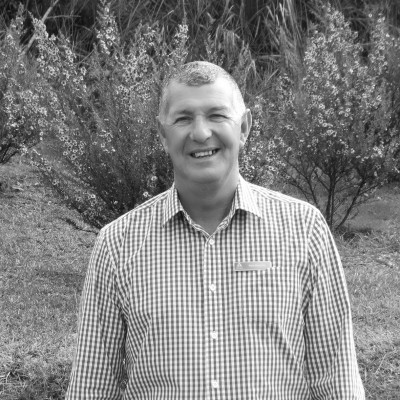 Rob Keatley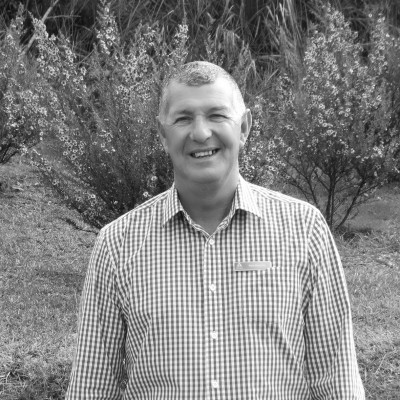 Rob Keatley