3
2
2
128
854
Located in the popular suburb of Tararu on a flat 854m² section this property will reward those with vision and the ability to allow its underlying potential to shine - through a serious renovation,
The property has been divided into separate flats since 1985, the front consists of two bedrooms, open plan living and dining (various rooms have been damaged), the back unit offers one bedroom and open plan living; however, they don't currently meet the Healthy Homes Standards. (Photos are of the front unit only). Will be sold as is where is!
Your options are open, renovate or relocate and rebuild, viewing by appointment.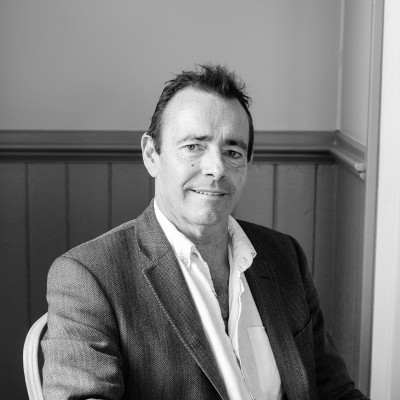 Kerry Trainor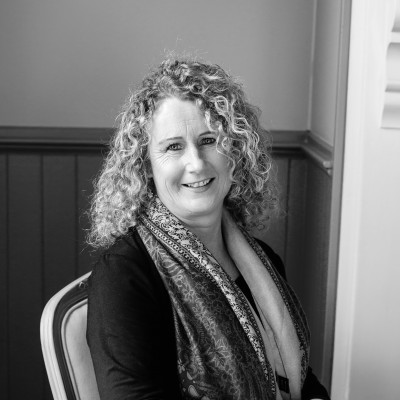 Adrienne Crawford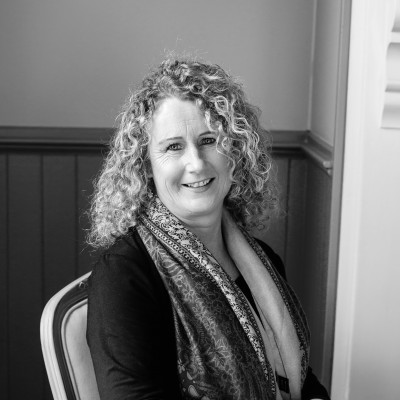 Adrienne Crawford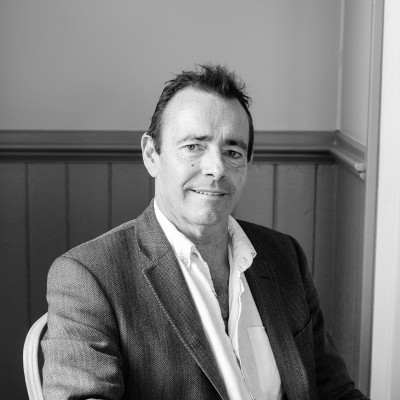 Kerry Trainor