2
1
1
Do you enjoy fishing, diving, swimming, bush walks or just relaxing? Then this opportunity is for you.

This immaculately presented cabin, situated in the Te Puru Holiday Park offers open plan kitchen/living area/ two bedrooms with a completely covered in deck/entertaining area . It is just like new! Lock up and leave.

Fee Simple Title with 1/135th share in the Te Puru Holiday Park (Management fees and rates apply).

Te Puru offers a Takeaway/Dairy, Bowling Club for a meal on Friday Nights, Boat Ramp, and Play Grounds!

Enjoy your weekends and call us today for further details or to arrange a viewing!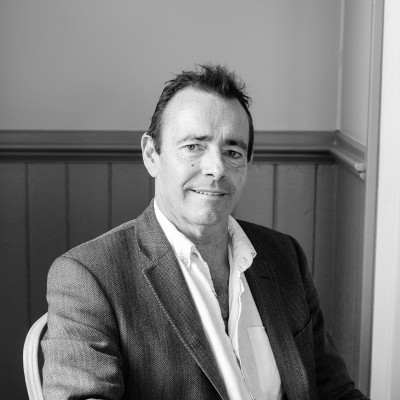 Kerry Trainor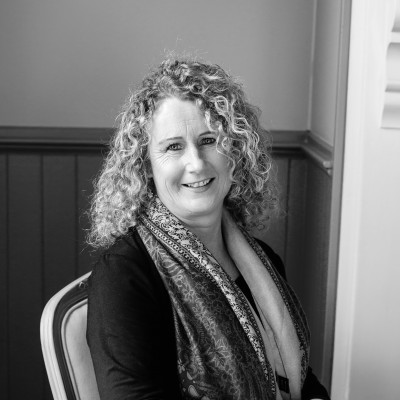 Adrienne Crawford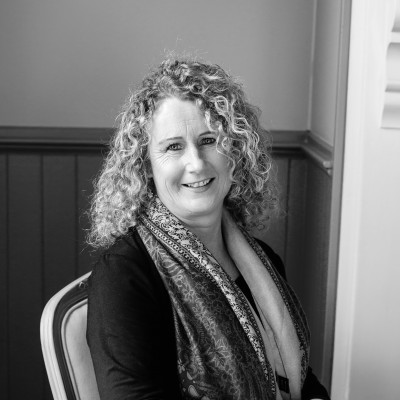 Adrienne Crawford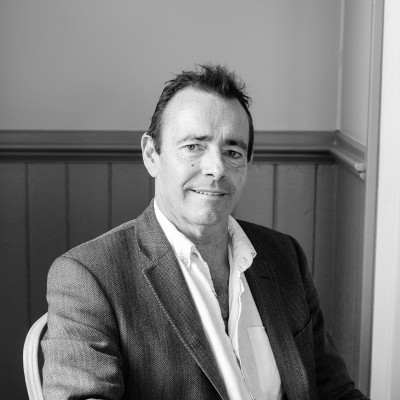 Kerry Trainor