1
1
0
230
409
This property is full of potential with plans for this to be converted to a dwelling and minor unit all through council with building consent ready for the project to be started. This property is set on a 409m² flat section within walking distance to the centre of Thames.

Resource Consent info: Active for 5 years from April 2018. Land use consent to convert a hall into a dwelling and minor unit at 504 Brown St, Thames. Building Consent for Hall conversion into Dwelling with minor unit/ apartment. Building Consent needs to be activated before March 3 2022. (i.e Building work needs to start).

Just have a look at the photos to see the potential.

Please note there is not 1 bedroom at this property and it can not currently be lived in due to no resource consent for this to be a home as it is.

You don't want to miss this rare opportunity. Contact me today to organise a viewing of this property.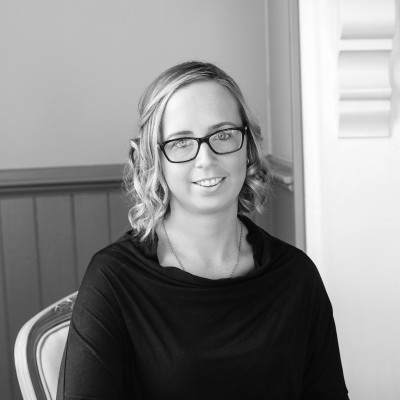 Amy Bustard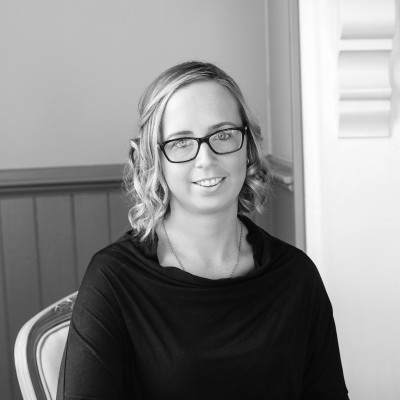 Amy Bustard