2
1
1
2
77
559
Now that our overseas travel is restricted, a fantastic alternative destination awaits you. Ensure your family continues to enjoy the holidays you all deserve in Waiomu on the Coromandel. This private, cute as a button 2 Bedroom Bach offers sun-drenched outdoor living both at the front and rear of the property being set back far enough from the hills. Garden sheds and below the home is a large Versatile 2 car garage with a separate room great for the bunks and extended family/workshop or hobby room. Enjoy the heat pump in the summer months and the ambiance of a free standing fireplace in the winter. A very simple but cosy home for you and the family to escape to and enjoy.

Waiomu offers a lovely swimming beach and Café for you to enjoy a Coffee/Breakfast and lunch with a cold wine or drink of your choice looking out over the Coast. The playground and reserve is right across from the Café and both walking distance from home. Waiomu is situated only 14.1km from the centre of Thames Township and Hospital.

This cutie wont last call us today to view!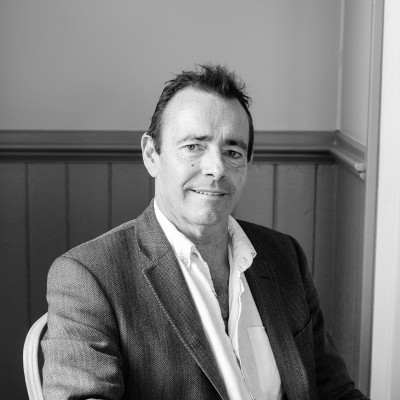 Kerry Trainor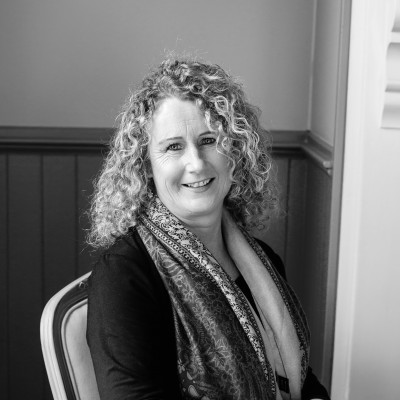 Adrienne Crawford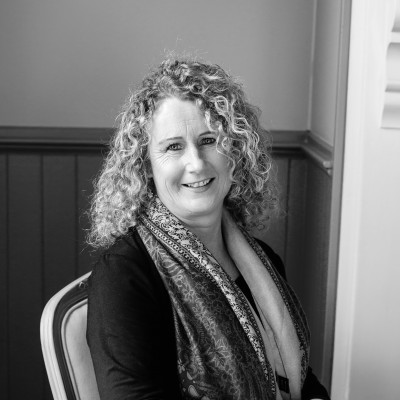 Adrienne Crawford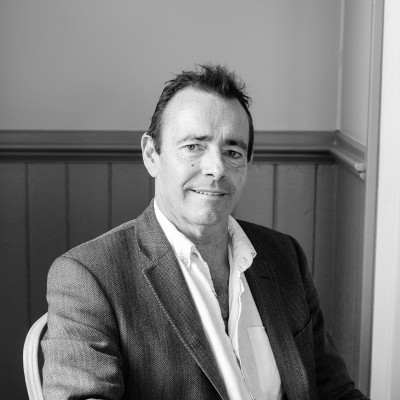 Kerry Trainor