-
0
-
1140
A generous 1140m2 section located within the popular Greenhills subdivision.

Sitting above the others with a couple of peaks of the harbour and all day sunshine - this property is just crying out for a gorgeous new home.

From this property it is only a short leisurely walk into town and there are at least 3 boat ramps with the furthest only a 10 minute drive away.

Perfectly positioned and centrally located, call us today to discuss your future in our vibrant little town.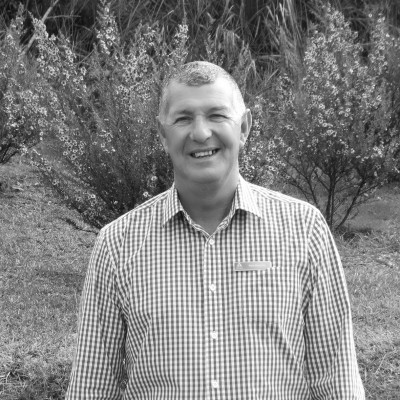 Rob Keatley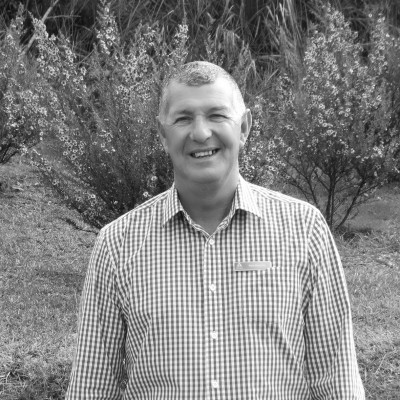 Rob Keatley