4
2
2
4
228
8018
Located at the top of the private Hill View Drive in Acacia Bay, this solid block home offers country living with the convenience of only a ten minute drive to the CBD. An exciting opportunity to enter a semi-rural lifestyle on two acres (8,018 m2) of land, with two separate paddocks for your stock or your neighbour's sheep! Certainly the perfect property for buyers with aspirations of self-sufficiency, or simply want to live in a peaceful sanctuary.

The home is positioned to capture the sun and the breath-taking views. One of the two living areas includes a wall of concertina doors that invites the outside in with a wide view of countryside and lake, a view to be enjoyed in every changing season. Standing at the kitchen bench one gazes out to these views, certainly inspiring! Alternatively, the dining room opens out on the east side capturing the morning sunshine or afternoon shade for alfresco dining. The bird life here is magical, you will appreciate the beauty of nature every morning as you wake up in the master bedroom, draw back the drapes to the spectacular views, open up the sliders and step out to the surrounding gardens.

Perch yourself on top of the hill on your own slice of paradise, what more could you want. Yet there is more, a freestanding garage/workshop, a huge man cave, approximately 6.4 by 8.5 metres, definitely any man's dream!

While the property is thoroughly inviting, it is also a safe haven for your family. It offers so much, too much to convey, so please call Jan Gee for your appointment to view.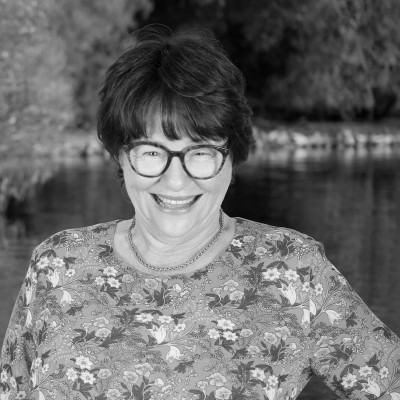 Jan Gee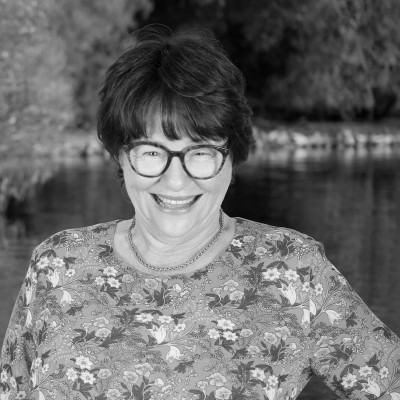 Jan Gee