4
1
1
2
113
480
Do you think modern homes are featureless boxes? I think we might just have a unique solution in this surprising Beach Road Find.

The central hallway runs the extent of the home off which the bedrooms flow, the choice is yours, four bedrooms or three with the fourth making an upstairs second lounge having views out to the Band Rotunda, Croquet Club and a glimpse of the Firth.

You'll love the character, fabulous living area with well-designed kitchen featuring the original coal range oven. Situated on a 480m² section with a private backyard having a double garage. Having entrances off two streets you may potentially be able to sub-divide after further investigations are done with the Thames Coromandel District Council?

Simply well positioned in a convenient location close to many facilities, having the boardwalk around to Moanataiari directly opposite or in the other direction leading you to Pak'n'Save or further on to the Wharf for a relaxing drink and fresh Fish'n'Chips. Enjoy tennis, squash, croquet by just wandering down the road or pop down for a game of bridge which is also only a stroll away.

An absolute must to view, this is a home that tugs at your heart strings.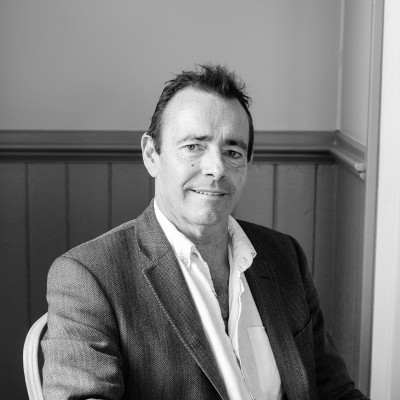 Kerry Trainor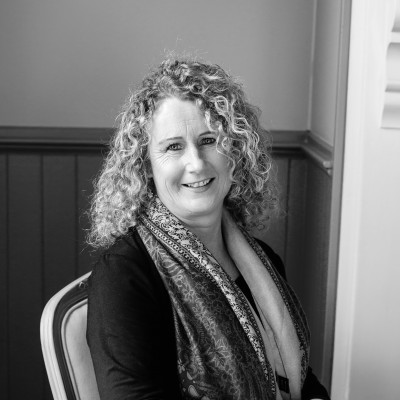 Adrienne Crawford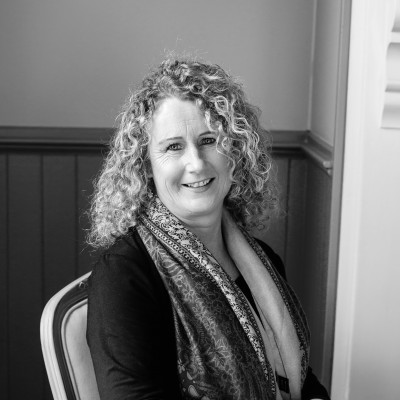 Adrienne Crawford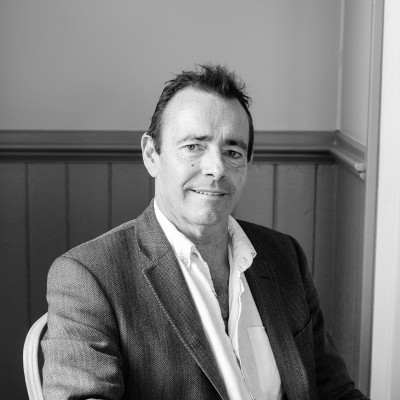 Kerry Trainor