3
1
1
1
DOWNLOAD INFO PACK NOW AT: www.trinitynetwork.co.nz/136494/

A quiet little corner of Papakura that you and your family can call home...

49A Sutton Cresent's attractive 3 bedroom weatherboard house on a large, fully fenced corner section could be yours for an even more attractive price! Plenty of room for the kids to play, as well as a large garage with heaps of room for parking and storage.

Within walking distance of local schools, kindergartens, shops, and public transport, it's a convenient location for anyone who prefers to save petrol and leave the car at home!

The vendor is very keen to sell and looking at offers around the C.V. of $540,000!

Don't waste time! Call Now!!!

Contact Team Marc & Ben for more details.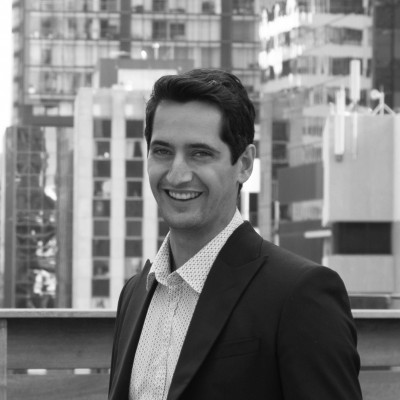 Ben Dellabarca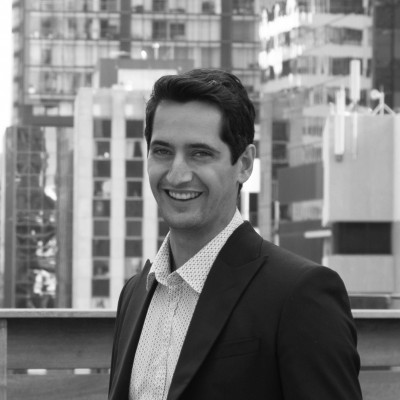 Ben Dellabarca