3
1
1
2
120
1108
DOWNLOAD INFO PACK AT www.trinitynetwork.co.nz/136492/

Increasingly rare, 10 Sunburst St is a prime development located in the heart of Papakura. Boasting 1108m² of flat land with excellent road frontage at the end of a quiet cul-de-sac, this property is a money tree ripe for the spring harvest.

A savvy buyer will recognise the subdivision potential and take advantage of the mixed urban zoning to make the most of what can only be described as an opportunity bursting at the seams.

-1108m² land -Wide road frontage with easy access -Existing well looked after 3 bedroom home -Zoned Mixed Urban

Ripe for the picking, contact us today.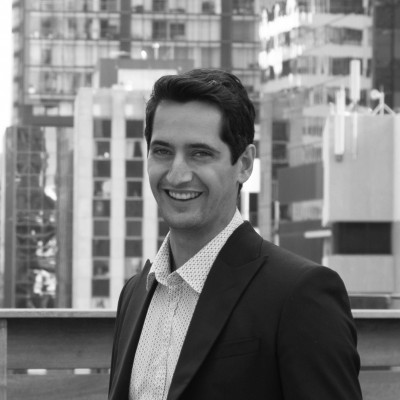 Ben Dellabarca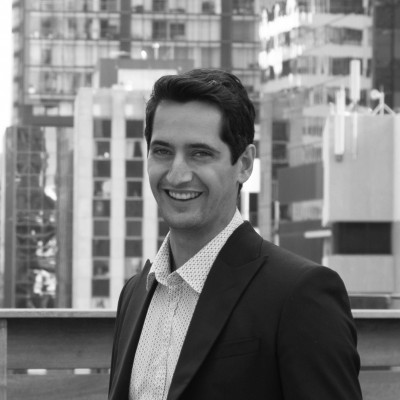 Ben Dellabarca