3
1
1
1444
Once you arrive to this 3 bedroom home in the picturesque Port Charles your worries will be gone.

3 bedrooms, your own water supply, a classic potbelly stove with wetback and the chattels thrown in, just jump in the car and turn up.

There is plenty of room for tents, the boat and only a short 2 minute walk to Little Sandy Bay for a swim or just to launch the boat.

Call us today to discuss your future holidays.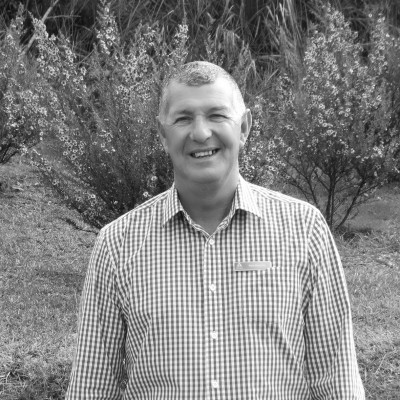 Rob Keatley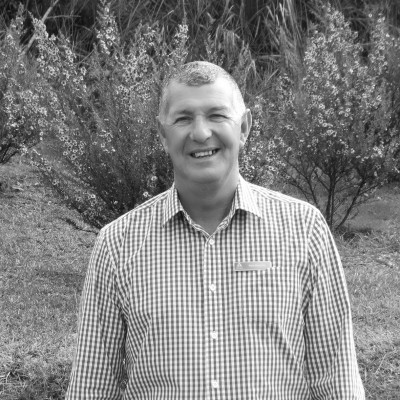 Rob Keatley