! -- Scale correctly for mobile viewers -->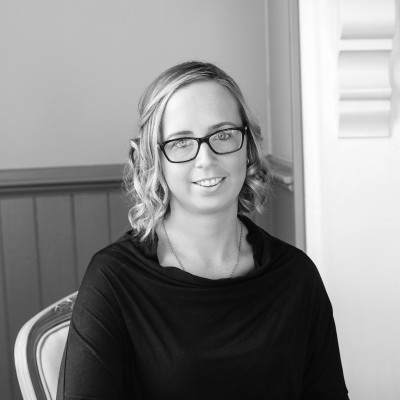 Amy Bustard
Real Estate Consultant
Amy's passion for property and genuine love for working with people is what has driven her to start in real estate and her aim is to do real estate better.
Amy will treat your home as a personal project and understands its your most valuable asset. She offers a personalised service and modern approach to marketing, she will join old fashioned people skills with modern technology to reach more buyers and make more connections to be the best for all clients.
Amy understands that premium customer service, hard work and honesty are paramount to real estate
I love Thames for it's...
Character Buildings
Supportive community
History
Properties
Contact Us