0
1
0
130
One Stone, is low 'n' slow American BBQ food, fused with Mexican, Kiwi classics.

The current owners purchased the Coromandel Café in October 2020. After extensive renovations, it was reopened in October 2021 with the One Stone BBQ brand. Reopening as a licensed restaurant, specializing in craft beer offerings with classic cocktails and quality NZ wines. The licensed restaurant is situated in the centre of town with seating for 56 diners. Since its opening, it has proved to be popular with both locals and holiday makers.
The extensive kitchen and preparation area is arguably one of the best in town. It has all the space and chattels that you need to run a successful food operation. The current owners are more than happy to offer full training and "secret recipes".
The business is for sale with a favourable lease agreement in place.
This property is priced to sell so call me today.
$91,000 plus GST (if any) plus SAV.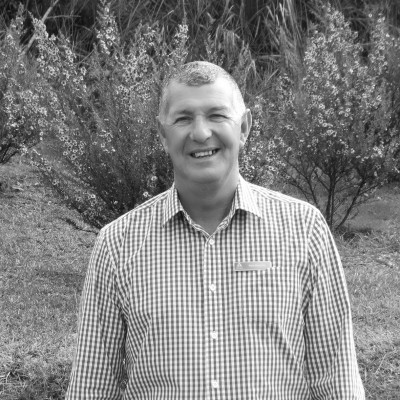 Rob Keatley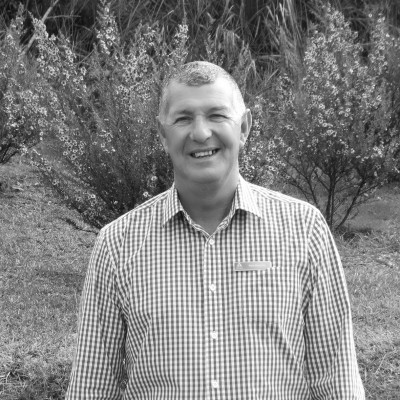 Rob Keatley