3
1
1
3
138
7577
If it's time for a change in your life's journey, see what can be achieved with this wonderful 3-bedroom 1950s farmhouse, sitting on a substantial 7577m2 (more or less) of flat, well fenced land.

This lifestyle perfect property has everything. The open plan country-style kitchen/living area allows for family time while dinner is prepared. Amazing rural views from every window. Three double bedrooms, including a master with a generous walk-in-robe. Insulated in both floor and ceiling for warmth on those chilly winter nights, but if a wood burner is your preference, then fire it up for a little more ambience.

Outside, there's three car garaging with a workshop and sleep out plus a carport, complemented by plenty of off-street parking on the tear drop driveway. Room for the vegie patch to warm the hearts of those with green thumbs. The numerous paddocks allow for running stock units of your choice. An extra home has been moved in to serve as a hobby room and storage. While the location is private and peaceful, with an easy commute to both Morrisville and Te Aroha, and all their services and amenities before you know it.

There's lots to love about this delightful home and interest is sure to come from a range of prospective buyers; including young families or older couples looking to bask in the serenity of this special part of the country. The vendor has loved and cherished every moment of living in this home but is time to move on in their life's journey. Immerse yourself in panoramic scenery from your very own piece of paradise. Call Sue at any time on 021618240.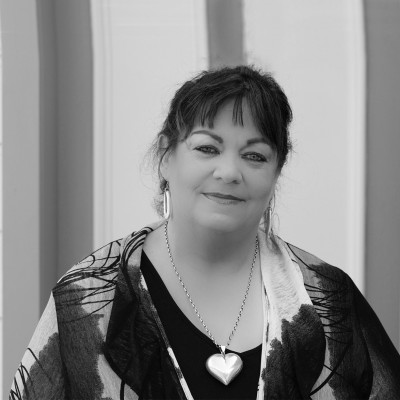 Sue Rope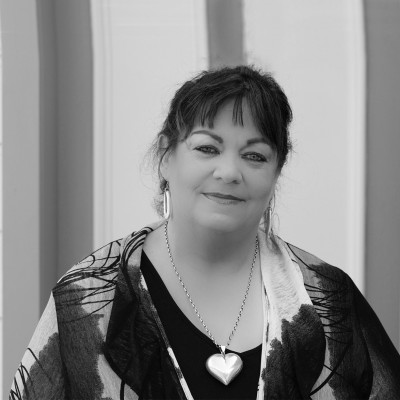 Sue Rope