2
1
1
86
956
Remember your childhood summers all day at the beach, the wonderful aroma of sunblock and sea breeze, barbeques, Scallops for lunch and Snapper for dinner, being lulled to sleep by the sound of the waves lapping onto the shoreline

This outstanding property has it all and only a short walk down your own private access puts you onto the white sands of Little Bay where you can spend your days swimming, sunbathing, relaxing within easy reach of a cold one out of the fridge.

Set on a 956m2 section with an open plan 2 bedroom home and extensive decking with outstanding views this property is certainly going to provide you the perfect base to create those incredible family memories of days beside the sea.

This is arguably one of the best beaches on the Coromandel peninsula with safe swimming and very good fishing and diving. Call us today for a viewing.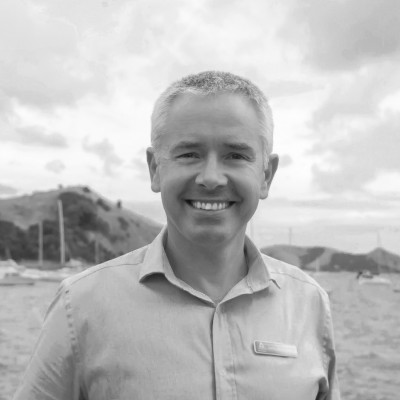 John McCaughan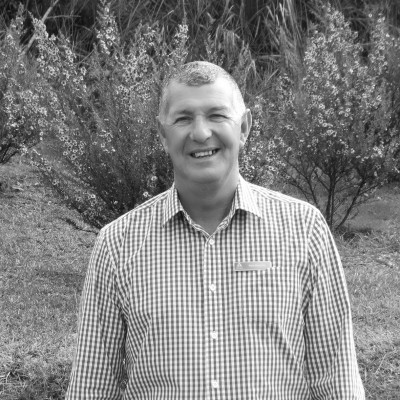 Rob Keatley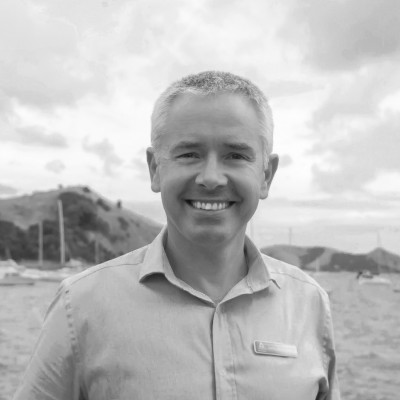 John McCaughan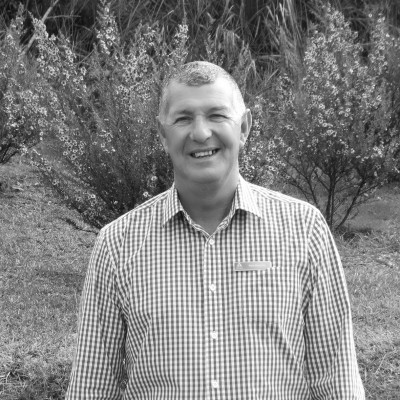 Rob Keatley