1
0
0
170
440
Snag yourself this tasty little takeaway and wet fish business in the heart of Coromandel town.

Excellent location in the middle of town with ample foot traffic and great parking.

The last 2 years of financials are excellent and shows this business has been Covid resilient when the chips are down.

Moana Fisheries is currently the sole supplier of fish to Coromandel Takeaways and has been for nearly 23 years, a prospective buyer has the ability to continue this relationship.

The current owners are reluctantly selling after 5 years ownership, so get in quick to wrap this one up - this is one of the BEST businesses you'll see!

Price on Application, full details of this excellent business are available upon viewing of the business and signing of a confidentiality agreement.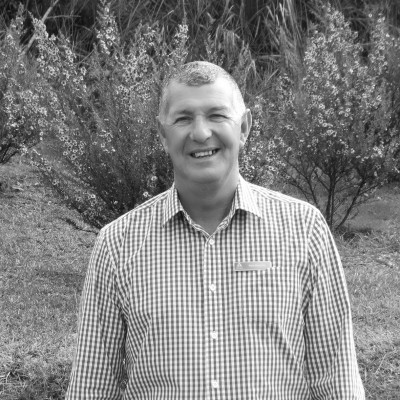 Rob Keatley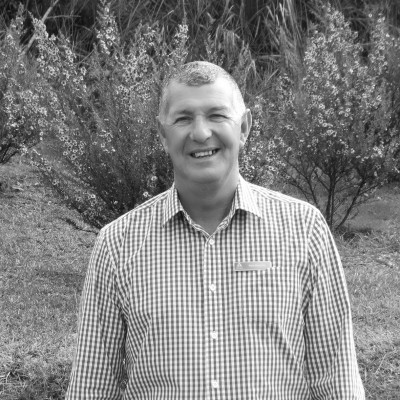 Rob Keatley