7
3
3
219
718
Take advantage of this once in a lifetime opportunity to secure a versatile property for all stages of life. Here's just a few examples of how the property has been used by the current owners in the last 15 years.

-Family holiday home with enough room for '4 generation' get togethers
-Air BnB during the peak season
-Live in home with guest house outback for visitors
-Live in home with Air B'n'B income
-Full time tenants in the home, saving the sleep out for the family to still use in the holiday period.

Your guests will be "wowed" from outset with this down to earth, yet well polished property. Including a mural by a New Zealand artist as you enter the property, a hand crafted pizza oven for all year round entertainment, and even a petanque terrain for the more competitive family members, you will find that every square inch of 1 Holland Close serves a purpose. It even has a vege garden, outdoor shower and space for the boat.

The indoor outdoor flow is second to none with all three living area spilling out to the decked area and onto the lawns. North facing, sunny, private, need I say more?

The options are endless, the location is priceless, the property is special, the opportunity is now.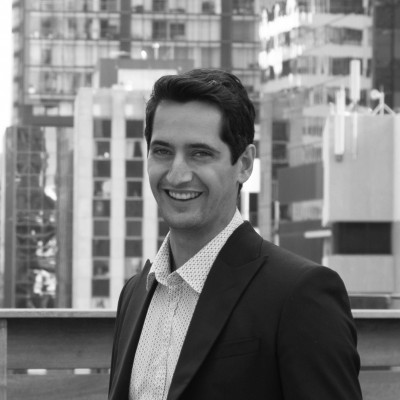 Ben Dellabarca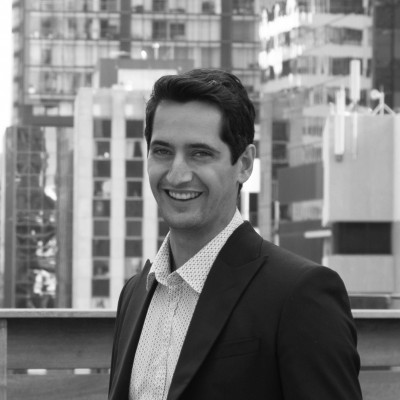 Ben Dellabarca