! -- Scale correctly for mobile viewers -->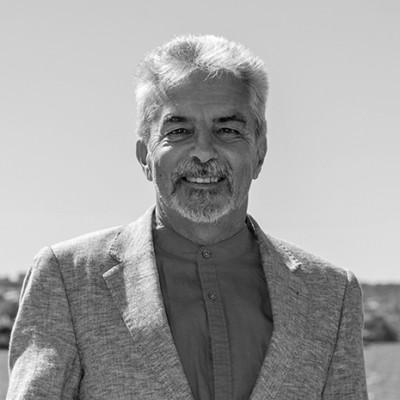 Steve Peel
Real Estate Consultant
Steve has 50 years of experience working with property. He grew up as the son of a builder and it is fair to say he spent more time on building sites than at the playground. An Engineer by profession Steve continues this lifelong interest in property now as a Sales Consultant.
A practical and considered approach to the property market will set Steve apart in the industry. He is passionate about presentation and willing to practically assist his clients to present their property to the market. Steve will go the extra mile in delivery of his service.
From years in Management Steve is now excited to transfer these skills into the Real Estate industry. His authentic service to all his clients will be the hallmark of his business.
Contact Us