! -- Scale correctly for mobile viewers -->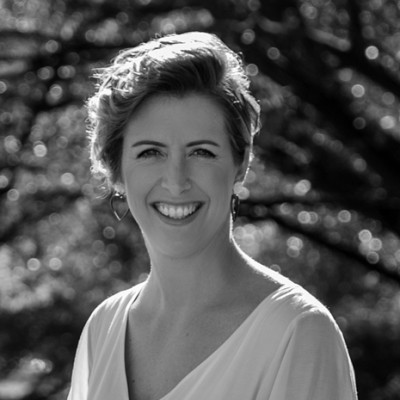 Colleen Keys
Real Estate Consultant
Colleen's career to date has been in a range of customer focused roles, giving her exceptional relational skills and the ability to offer her clients the highest standard of service and connection.
Having an eye for details and relentlessly pursuing excellence are characteristics that give Colleen a competitive edge.
Her goal is to provide a straight up strategic service and advise, she's often described as an upfront person.
Collen will give open advise, open communication and provide you with an open process throughout your real estate journey.
I'm passionate about the outdoors, health and fitness. Taupo is the perfect place to live in, a town that aligns with these values. Where else can you swim across a gorgeous crystal clear lake, sunbathe on pristine beaches, climb a mountain enjoying panoramic views and indulge in delicious mouth-watering food all in one day? Role modelling a healthy lifestyle to my children and giving them the opportunity to explore different pursuits is important to me. Certainly, Taupo provides the ideal hometown to do that!
Properties
Contact Us